Mothers of Meads Association
Home
The Mothers of Meads Association, MOMAs, was founded in 2013 by Tracy Chadwick a mum-of-two.
Having herself experienced loneliness as a new mum to Eastbourne and after appreciating how hard it can to be make new friends, Tracy set about creating a Facebook page group that would offer a solution to the isolation so many mums face.
When MOMAs was created, it was to be a support group for mum's with toddlers. Now, five years on - it is so much more, it's a family.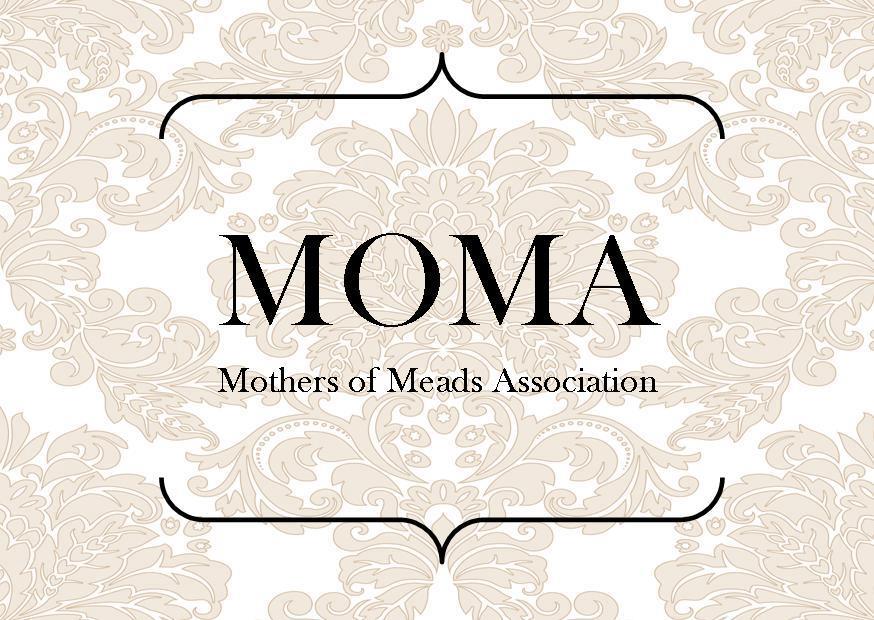 Contact Us